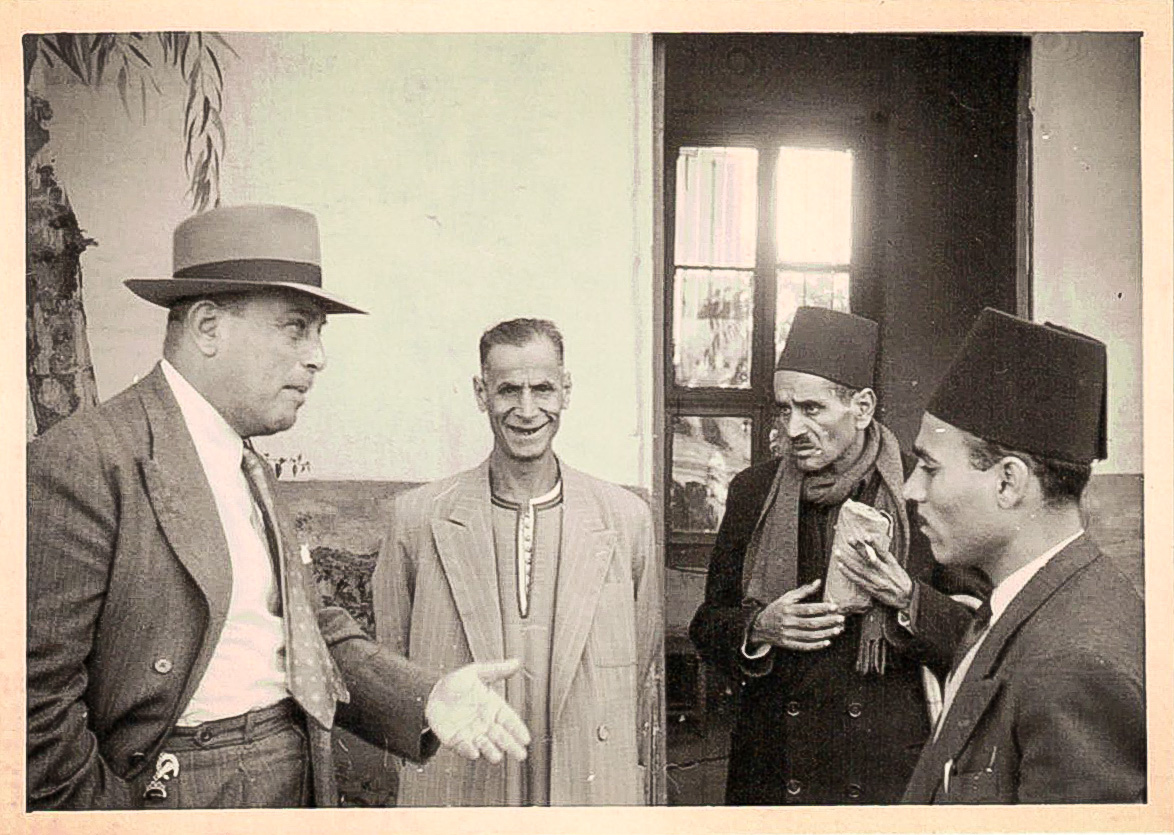 Founder and successors
Silver International was founded in 1982 by Edmond Moreno. Born in Egypt son of Raphael J. Moreno, a raw cotton exporter, Edmond grew in the atmosphere of international trade of raw materials.
Relocated in Switzerland for pursuing his engineering studies he founded his own company Silver International initially focused on physical marketing of raw cotton and cotton yarn before expanding into other textile products.
Over the years Silver International evolved by marketing new products such as polyester, viscose fibers and yarns. Later on the company expanded the products portfolio by offering woven and knitted fabrics of different materials. The company started its operations in Belgium in 1982. By building new networks the company started selling in Italy, France, Germany and later Portugal. The company is now selling textile products not only in Europe but in 27 countries in 4 continents.
The son of Edmond, Raphael Moreno joined the company in 2010, who today manages the company. The change of management brought new ideas and project to the company by mixing experience and innovation. Thanks to that combination the company has developed and markets today different commodities such as coffee, cacao, sugar, wheat, corn and zinc.
Lately the company diversified in the production and marketing of food & beverage products for retail stores. Moreover, in order to coordinate the demand and supply efficiently from suppliers to customers, Silver International has built new sea freight and inland transport structure that enables the company to offer logistic services to its customers.
Silver International having a wide experience in the textile industry, has decided to put its experience and knowledge to the contribution of its customers. The company is now offering textile advisory services to its customers for helping them developing new textile ideas and projects. An experimented team of textile engineers and designers is advising on methods and best practice to spinning mills, knitters, weavers and garment industry.